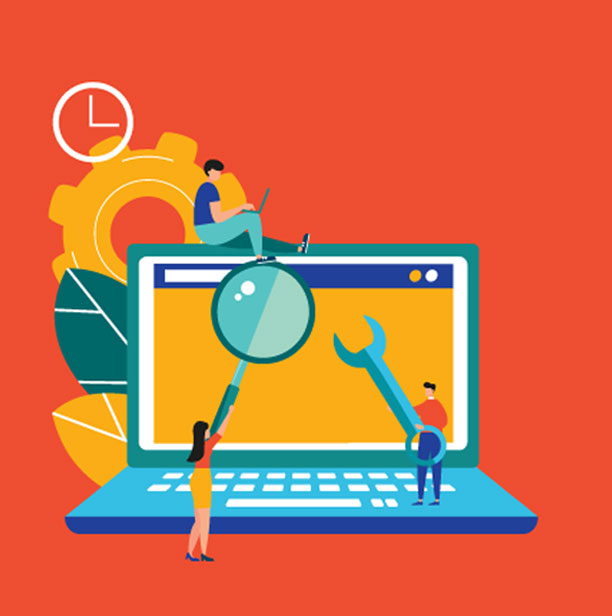 Service and Repair
Laptop, desktop, mobile device, Mac or PC, network and internet connectivity and more... We keep you connected to your world.
Getting quickly to the root cause of your electronic repair is our primary focus. Even with today's cell phones that have so many capabilities, computers are still needed for many of the larger tasks. So when your screen begins freezing every few minutes, or becomes plagued by error messages, you need to find out what the issue is before you lose your data. We can help if that happens too!
aRGee offers both on-site and remote computer diagnostics. We can remove almost any virus and retrieve your data, replace hardware, even your entire hard drive, with quality replacement parts. Every repair we do on your computer is covered under our top-notch warranty, giving you peace of mind that your repair will last.

What can we fix for you today?

Your Computer
No need to disconnect and lug your equipment to us when your computer is malfunctioning. aRGee makes house and business calls.

Your Network
Over 30 years of experience plus ongoing training to stay relevant with today's network technology.

Your Printer
Faulty cad cables, vpn connection issues, under-performing routers, we can fix it all.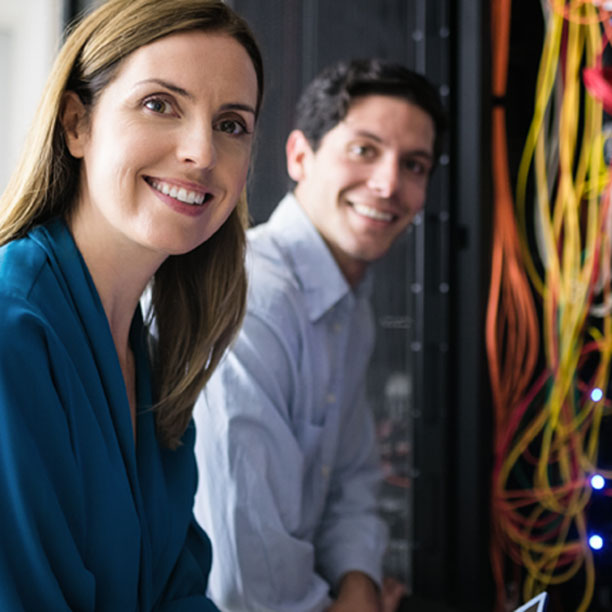 We service more than computers
We Are committed to providing the most comprehensive, fast and highly efficient IT services possible.
aRGee can help you build a robust and reliable network that maintains continuity, create a cabling infrastructure, offer simplified IT solutions that are tailored to your needs, diagnose and repair hardware and software problems, virus removal, new installations, networking support and more.