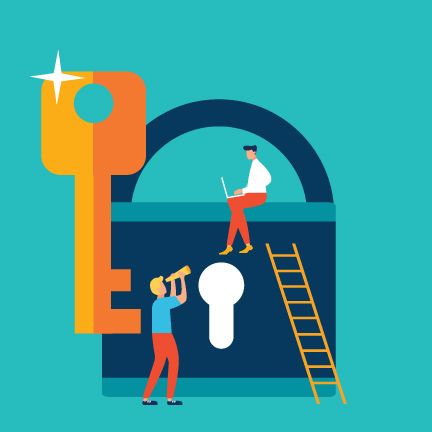 Data Security and Recovery
Keep your personal data safe and secure at all times and maintain activity even if your data is lost, stolen, or destroyed.
Have you ever thought about how your business would survive, or your personal information be protected, if you lost your data in the unfortunate event of a theft, natural disaster, computer virus, ransomware, fire or water damage? Keep your data safe and secure at all times by first ensuring your firewall is doing its job. We install firewalls that will block suspect traffic and monitor all incoming and outgoing traffic to ensure your defenses are strong.
Secondly, because one can never foresee all the things that can threaten your data and networks, backing up your server and data in several places is your best defense. Our remote on/off site backup and monitoring system works 24/7 to ensure that your data is secure from encryption virus or loss of data due to unforeseeable disasters.
Protect your home and business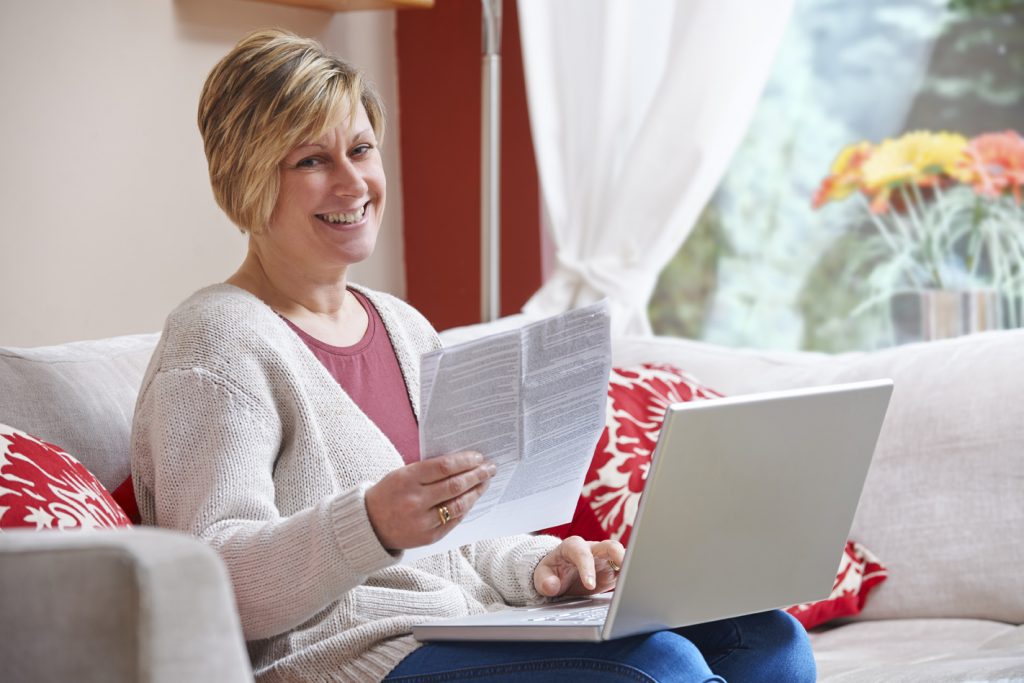 Data Security
aRGee experts sell and install the most current anti-virus software or we can verify that the virus software you have now, is automatically updating and set up properly. Computer hackers are getting more sophisticated, so your software needs to be the latest version to protect you from this threat. Double-up security with our remote back-up system.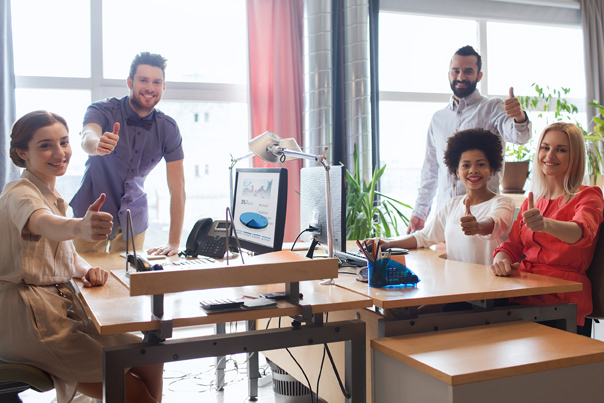 Data Recovery
Responsive, transparent, and accountable. We care deeply and understand the importance of our customers data recovery. Desktop, laptop, RAID, email, photos... the technical engineers at aRGee are world-class data recovery experts, and can retrieve your important documents, make any repairs necessary, and get you up and running again.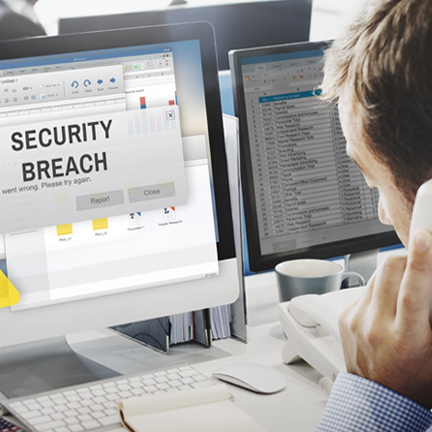 When a Crisis Strikes
Although technology has strived to stay ahead, no set of security measures is 100% guaranteed.
The Internet ultimately creates a gateway for malware and hackers to enter homes and organizations, yet users require constant connectivity to do their jobs and function in life. To quickly respond, it's important to have a plan of action in place. The first best course of action is to alert co-workers and family members so they can take precautionary measures themselves. Next, call your IT professional that can discover exactly what has been accessed and compromised, identify what vulnerabilities caused the data breach, and remediate so the issue doesn't happen again in the future.