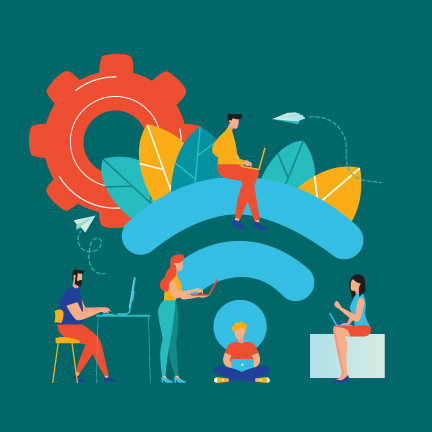 Network Administration
Ensuring that the day-to-day operation of your network runs smoothly - aRGee is your single source solution for seamless network administration.
As with many technical roles, network administration requires many avenues of expertise. We are proud of our high level of knowledge that we have demonstrated to our clients in managing servers, desktops, and mobile equipment, ensuring email and data storage networks work properly, making sure employees' workstations are working efficiently, all while staying connected to your central computer network. aRGee can also participate in the decision making process with hardware or software upgrades, system upgrades, while understanding the intricacies of how each individual network operates.
Argee is Your IT Expert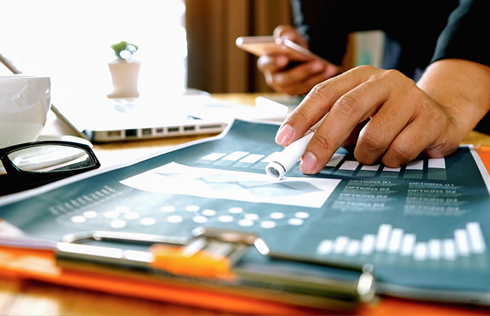 Network Administration Consulting
Our team listens to your present needs and future plans in order to advise you on your potential technology optimization and expansion as your business grows. aRGee can perform a complete audit of your network to determine what needs an upgrade, repair, or entire rebuild. You can trust us for total transparency and integrity with every suggestion we make.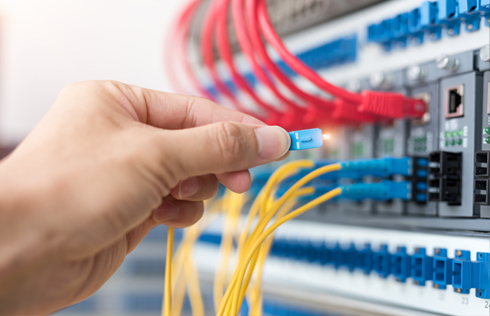 Network Administration Management
Some of our responsibilities as managers include making sure your computer hardware and network infrastructure are effectively maintained. aRGee is also experienced in the procurement of new hardware, rollout of new software, making sure that licenses are paid for and up to date, maintaining the standards for server installations and applications, monitoring the overall performance of your network, checking for security breaches, bringing to attention poor data management practices and more.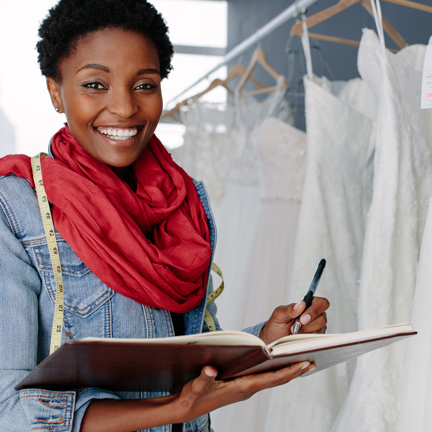 Worry Less, Profit More
All business owners need the peace of mind in knowing an expert IT team is managing their technology.
We understand that the focus of your day should be on your customers, not your network. Making sure your systems are in place and secure is our priority. With over 30 years experience, we consider ourselves to be "jack-of-all-trades" in network administration and can handle everything from hardware setup to troubleshooting servers. We also cover the management of servers and their operating systems, implementing security measures and testing, managing cloud and physical network storage and more. Contact us today and learn about everything we have to offer.