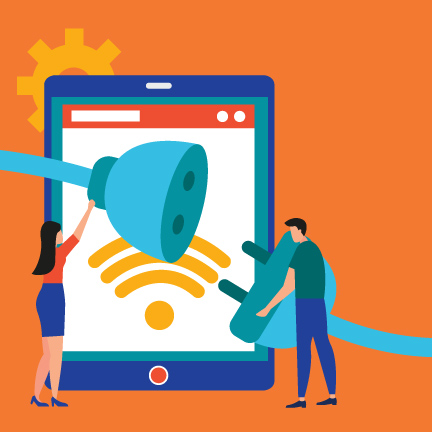 Network Connectivity
Not only can we trouble-shoot and repair connectivity issues, we also deliver technical design.
Network problems in home or business can be as simple as a bad router, modem, or cable, or even a problem with your internet provider. We will troubleshoot and quickly find the solution setting up safeguards along the way to prevent future mishaps. We can also set up your cell phone, wireless printer, Blu-Ray player, email, or any other technical device so they are all working together.
Some network problems can also be more complicated. At aRGee Computers we take a holistic approach to the infrastructure of your home or business. We believe in taking preventative measures with more complex network systems, so future breakdowns can be minimized. Our planning, architecture, and design service provides solution plans and a powerful infrastructure foundation. Based on a proven approach, our services will leave you with a smooth running operation and peace of mind.

How do you need to connect?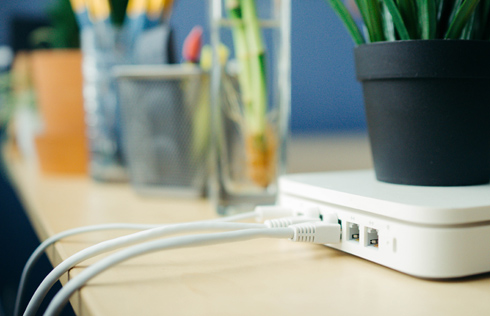 Connection repair
It can be as simple as a 10 minute power outage and suddenly you are without connection. Or more complex issues such as a loss of file sharing between networked devices. Don't stress, call the best. Our certified technician will be over asap to fix the issue and offer solutions to prevent it from happening in the future.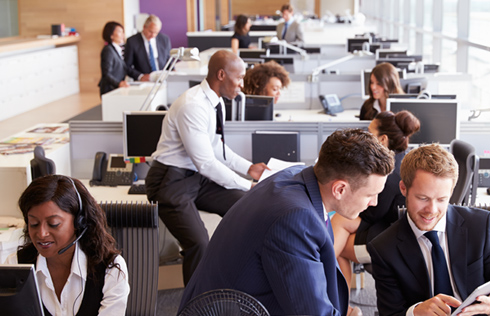 Connection design
We specialize in the design, implementation and support of technology connectivity, specializing in building a stable infrastructure. For home or business, we'll propose network solutions that suit your budget and needs, then provide the implementation and support to follow.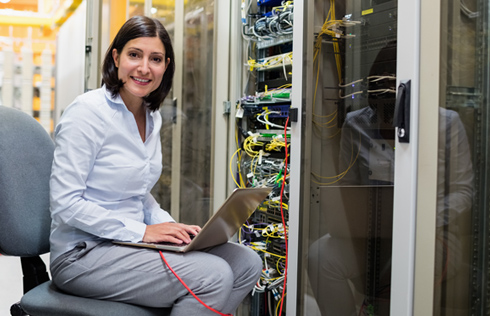 Connection Stability
aRGee Computers is committed to keeping your network performing at it's peak efficiency. We will guide you in layman's terms so you understand every step we take in securing stability with your network. We use the power of technology and put it to work for you.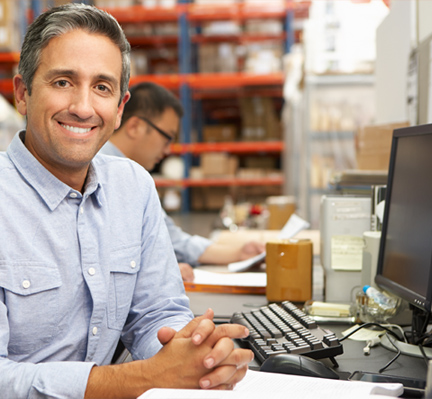 Keeping you Connected to your world
We understand that your time and energy should be focused on growing your business, not your IT support bill.
Expanding your business, servicing customers, and keeping your home system seamlessly connected at the most affordable price possible is what aRGee does for you. For over 30 years, we have invested countless hours perfecting our mix of knowledge, education, and procedures to be as efficient and consistent as possible. Call a member of our friendly technicians team at aRGee Computers today.