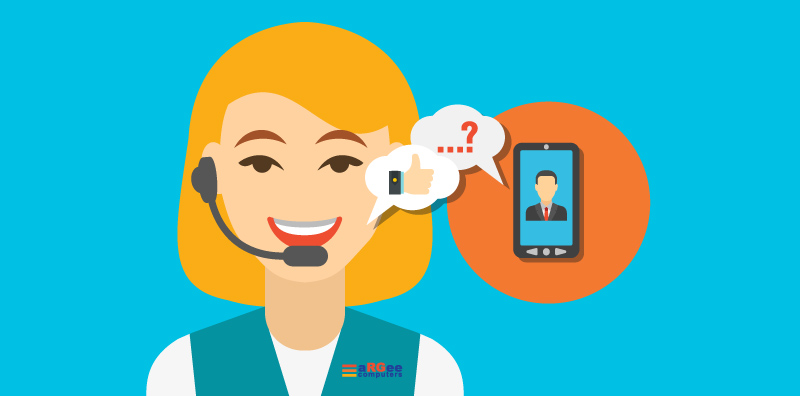 SPEAK TO A CERTIFIED TECHNICIAN, 24/7
We get our highest degree of satisfaction from helping out folks who have lost their electronic connection with the outside world. Every call that comes in matters to us, and you will always speak directly with a certified staff member who understands. We care about people and their electronic issues, and put our customers above anything else.


WHEN A CRISIS HAPPENS
We understand how traumatic it is when your computer suddenly won't function or how stressful it can be when a network shuts down or security has been breached. Your business and home depends on reliable communications and we want you to feel better the moment you talk to us. We're real people who have a real passion for helping others. What can we fix for you today?
619-368-5979