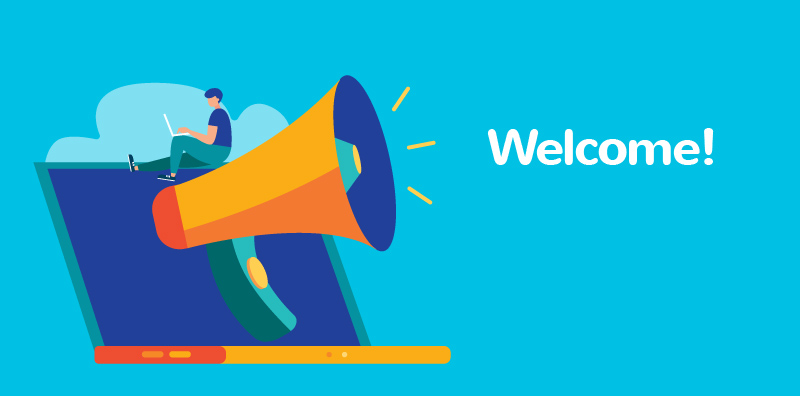 YOUR SATISFACTION Comes First
aRGee Computers has come a long way since our beginning in 1986. Along with our development we have maintained a solid 5 Star reputation within the San Diego community and beyond. Although we have always kept current with the latest in technology, there is one thing that will never change, our commitment to providing the best service in the tech repair industry.
FIRST TIME CUSTOMERS
We put our customers' satisfaction above anything else, and are confident that your first service experience with us will leave you 100% satisfied. To get the ball rolling, we are offering a limited time $50 discount for all first time customers. Click on the link below to redeem and see details.